GENERAL
Copts have been present in the UK since the 1960s, however our community has grown massively over the last 20 years, to around 20,000 members throughout the UK, due to political events in Egypt, as well as limited opportunities there due to our faith.
The Coptic community in the UK is one that takes pride in both its Egyptian identity and British identity.
COPTIC DIOCESES IN THE UNITED KINGDOM
There are over 30 Coptic churches in the UK, the majority of which fall under a diocese, led by a Bishop. There are currently three Coptic dioceses in the UK.
The Coptic Orthodox Diocese of the Midlands, UK – led by His Grace Bishop Missael
The Coptic Orthodox Diocese of Ireland, Scotland and North East England – led by His Grace Bishop Anthony
The Coptic Orthodox Diocese of London – led by His Eminence Archbishop Angaelos
There are a number of independent churches that do not fall under a diocese and therefore fall under the leadership of His Holiness the Pope. The most notable of these is the Coptic Orthodox Church of St Mary and St Abraam in Hove, where there are around 4,000 Copts.
There is also a Coptic monastery in Scarborough, the Monastery of St Athanasius
NOTABLE BRITISH COPTS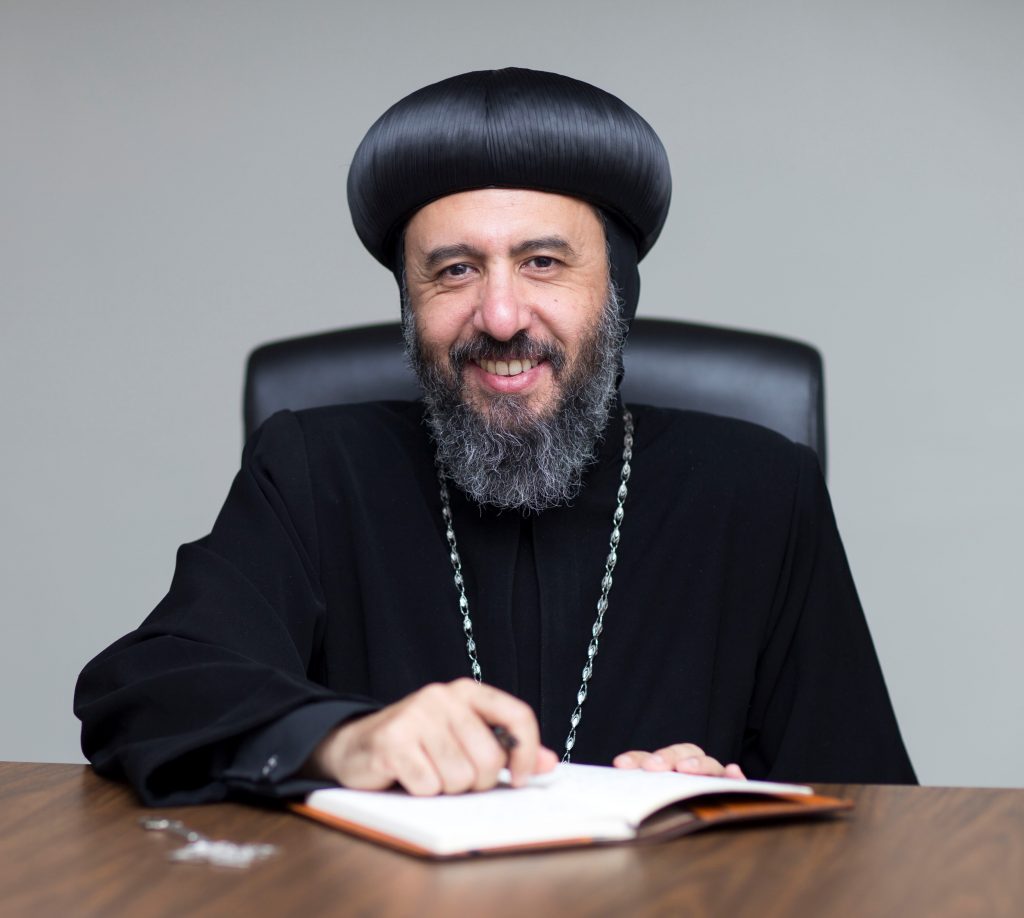 His Eminence Archbishop Angaelos, OBE, Archbishop of the Coptic Orthodox Diocese of London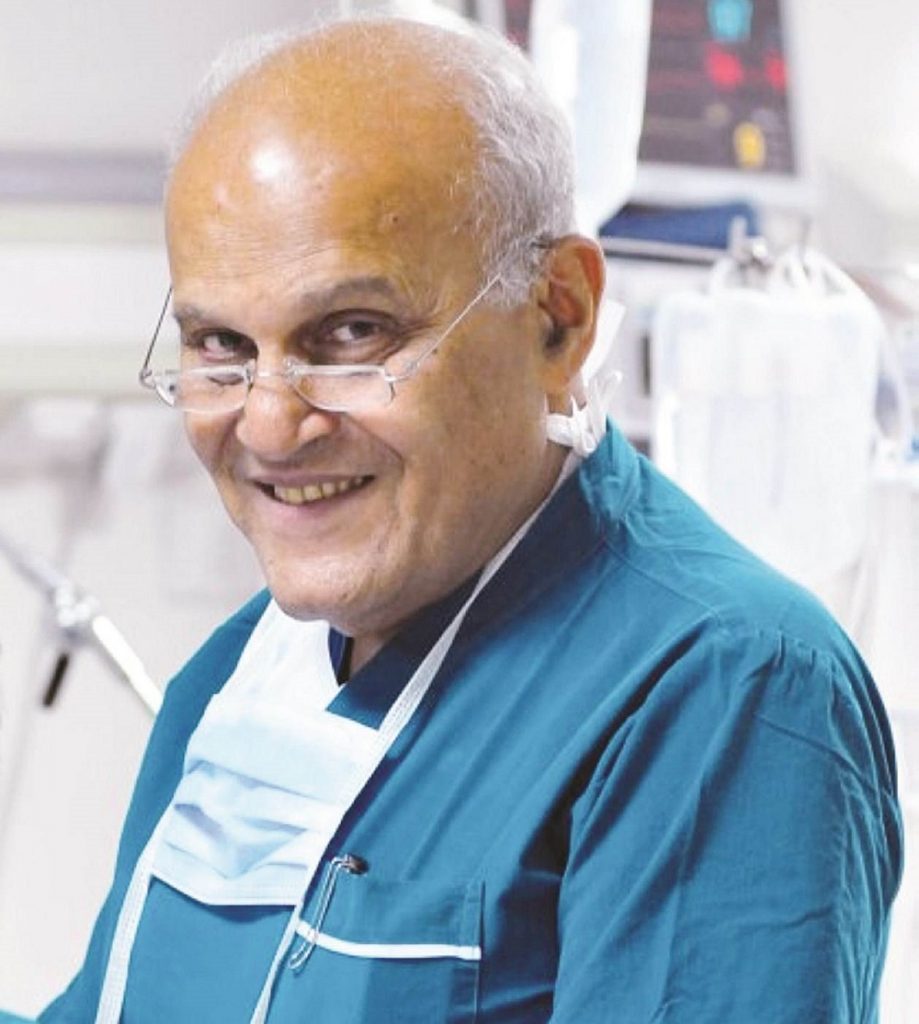 Professor Sir Magdy Yacoub, the UK's leading heart surgeon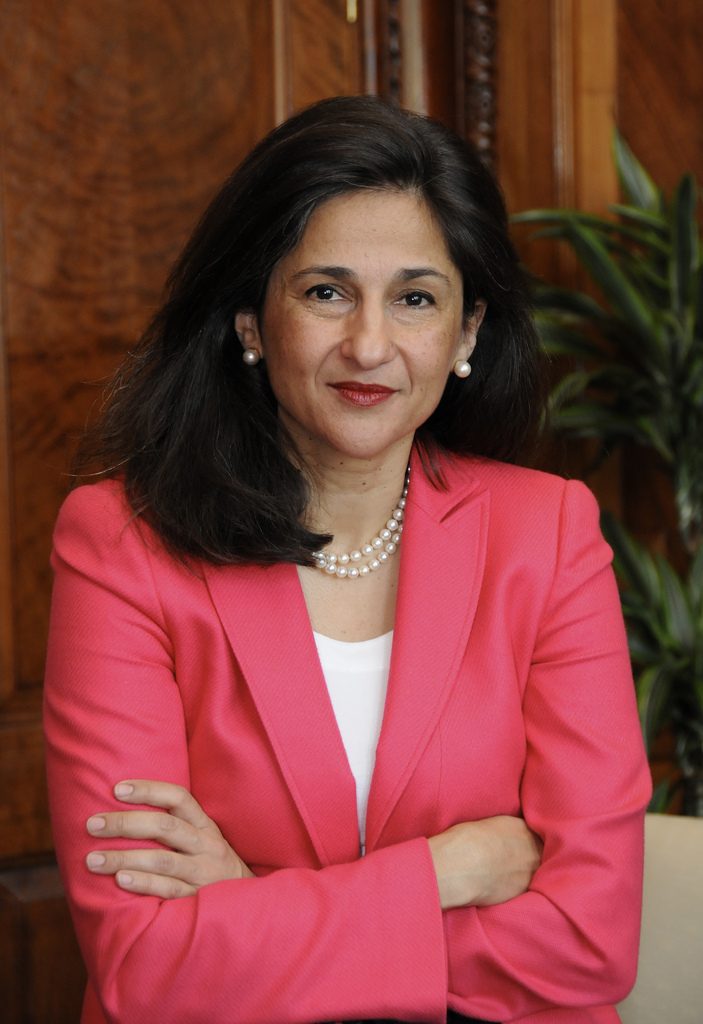 Dame Nemat Shafik, Director of the London School of Economics and Political Science, and former Deputy Governor of the Bank of England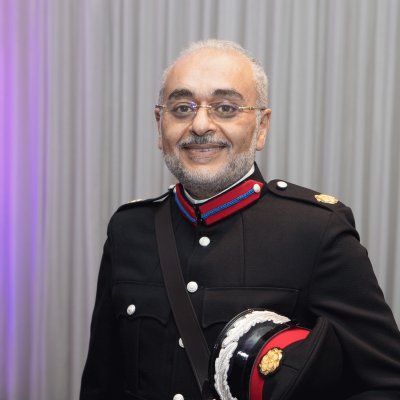 Dr Naser Fouad, Deputy Lieutenant of Cheshire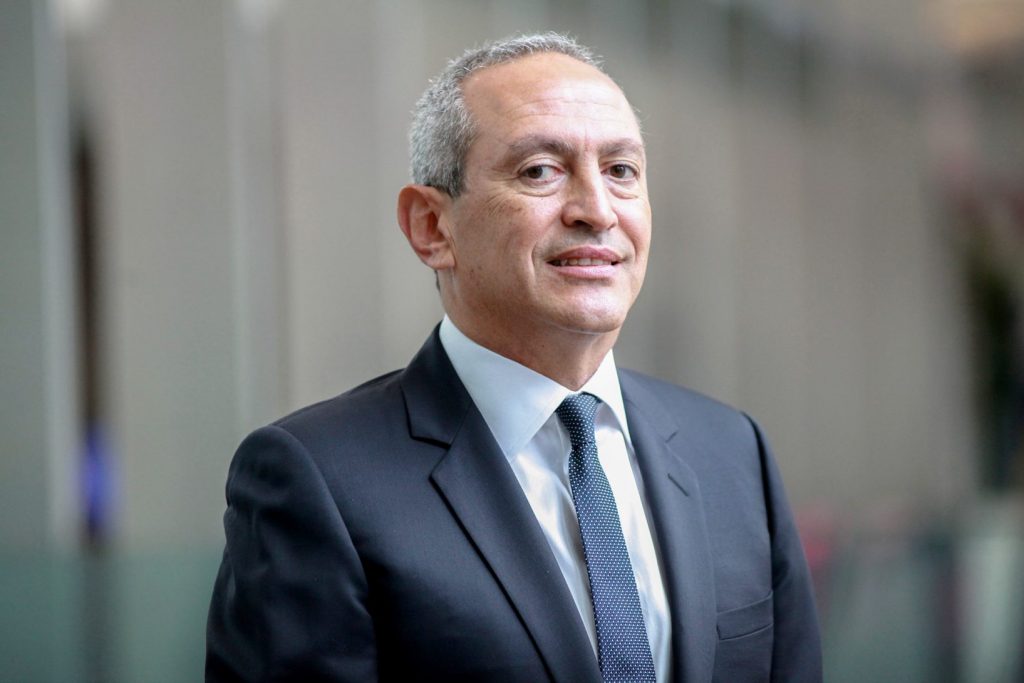 Nassef Sawiris, CEO of Orascom Construction Industries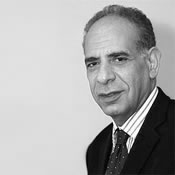 Dr Magdy Ishak, President of the Egyptian Medical Society UK, Chairman of the Scottish-Egyptian Association, and Vice Chairman of the British Egyptian Society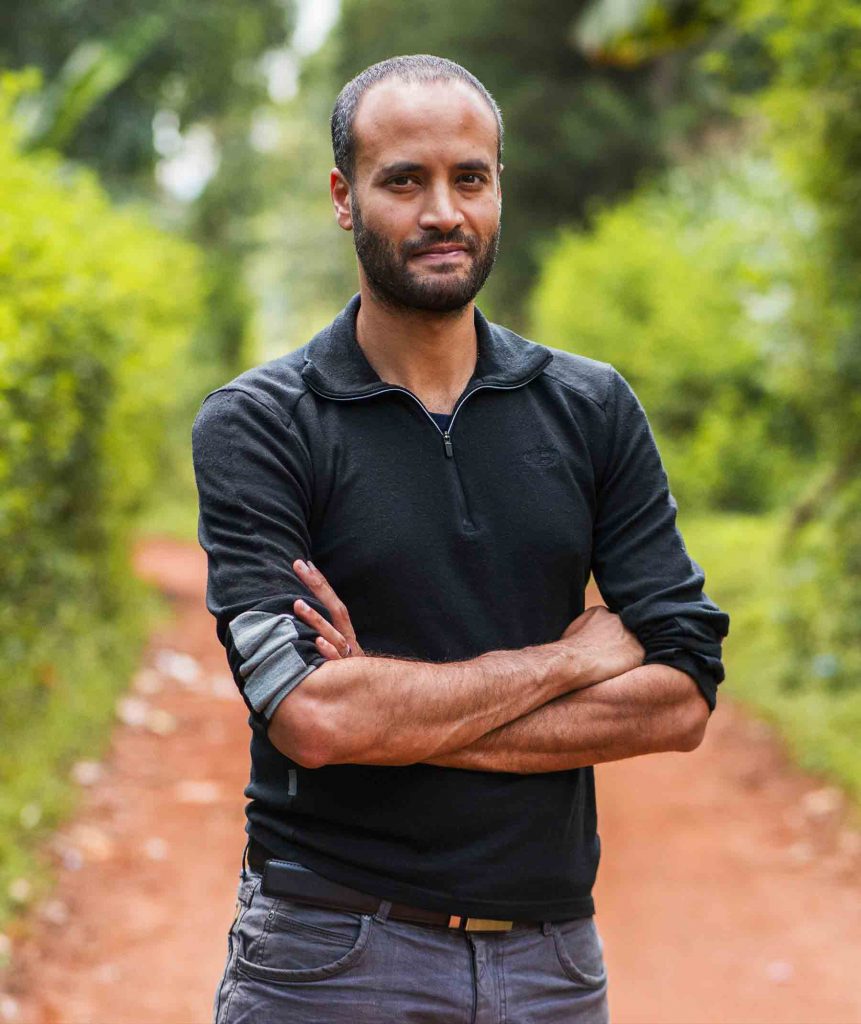 Dr Andrew Bastawrous, CEO of Peek