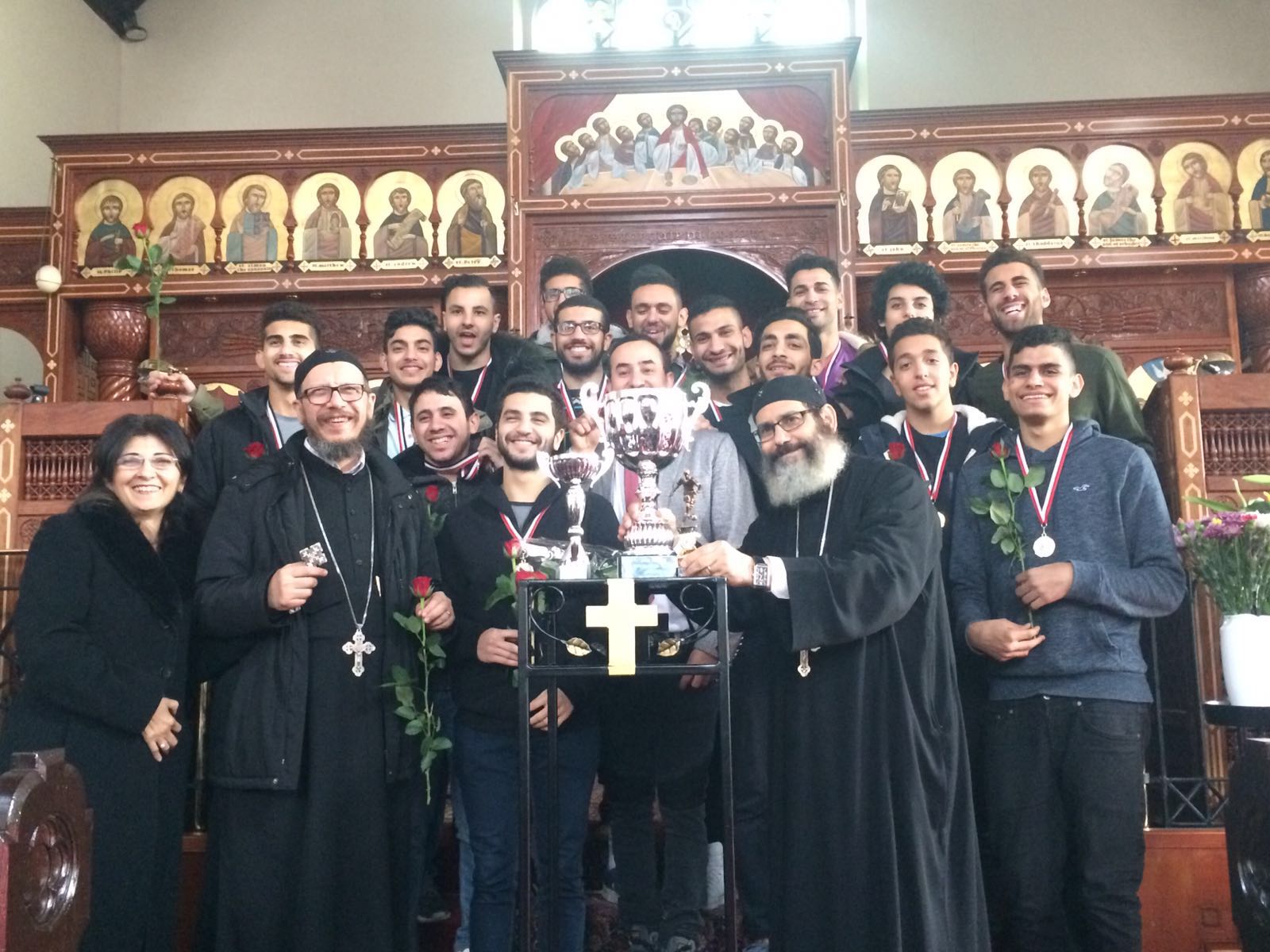 Playing sports helps you not only stay in shape, but it also teaches you how to plan your time, create friendships, and build relationships with your peers and adults. Sport brings people together.
That's why here at St Mary & St Mina's Coptic Church we believe the Sports ministry is essential.
COBEBA
Coptic Orthodox British Elite Basketball Association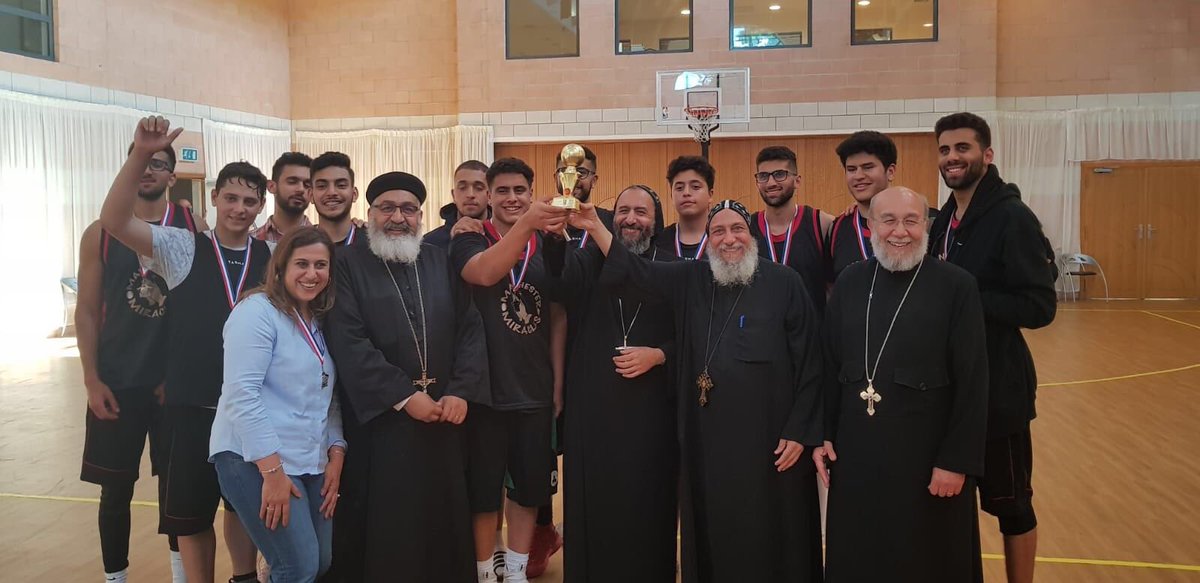 COBEBA is an annual Basketball tournament hosted by His Eminence Archbishop Angaelos, and held at the Coptic Orthodox Centre in Stevenage.
CONAFA
Coptic Orthodox National Annual Football Association
CONAFA is an annual football tournament that brings together more than 10 teams from across the UK and Ireland. The Manchester team are the reigning champions, having first taken part in 2015, and winning both the 2016 and 2017 tournaments. We definitely have our sights set on taking part in the next one with God's grace.
Check out our other ministries…